The media's well-documented tendency to give disproportionate coverage to cases involving well-off, white female victims only exacerbates this effect. Reading the news, you might think that "young, pretty, white women are being killed at astronomically high rates," says Amy Michael, a biological anthropologist at the University of New Hampshire who works on unidentified bodies. But it's actually Black men and Indigenous women who are disproportionately likely to be murdered, she says. "So where is that?"
Medwed also stresses that sustained pressure on law enforcement by victims' families can affect which cases police work hardest to investigate. "The families of white victims might be more connected, might be more politically connected, and have more capacity for pulling on the levers of power to get the local police department to act," he says.
Whether because of media coverage, political pressure, or family advocacy, the high-profile cases are the ones that get the most resources, says Kenna Quinet, a professor emeritus of criminology at Indiana University–Purdue University Indianapolis. "Law enforcement is a reflection of society," she says, so the priorities of law-enforcement officials mirror the priorities of the society they serve.
---
Our analysis also found that homicide suspects identified through genetic genealogy are more likely to be white and less likely to be Black compared with national statistics. In the cases for which investigators shared information about a subject's race, the majority (78 percent) of suspects were listed as white, and a minority (19 percent) as Black. This set of cases is relatively small, but the dynamic it shows is distinct: Nationally, the greatest share of homicide suspects (about 51 percent in 2019) are Black. Homicide tends to be an intra-racial crime, meaning that victims and offenders are usually of the same race; starting with more white victims is likely to lead to more white suspects.
Moore, the genetic genealogist, says that Black suspects and victims are harder to identify with genetic genealogy since the existing consumer databases skew toward people of predominantly European ancestry. European doesn't necessarily mean white, as ancestry and race are not the same. Racial categories are not biologically defined, so genetic analyses can only capture ancestry. The majority of Americans who self-identify as Black actually have some European ancestry, according to a 2015 study, while millions of white-identifying Americans also have some African ancestry.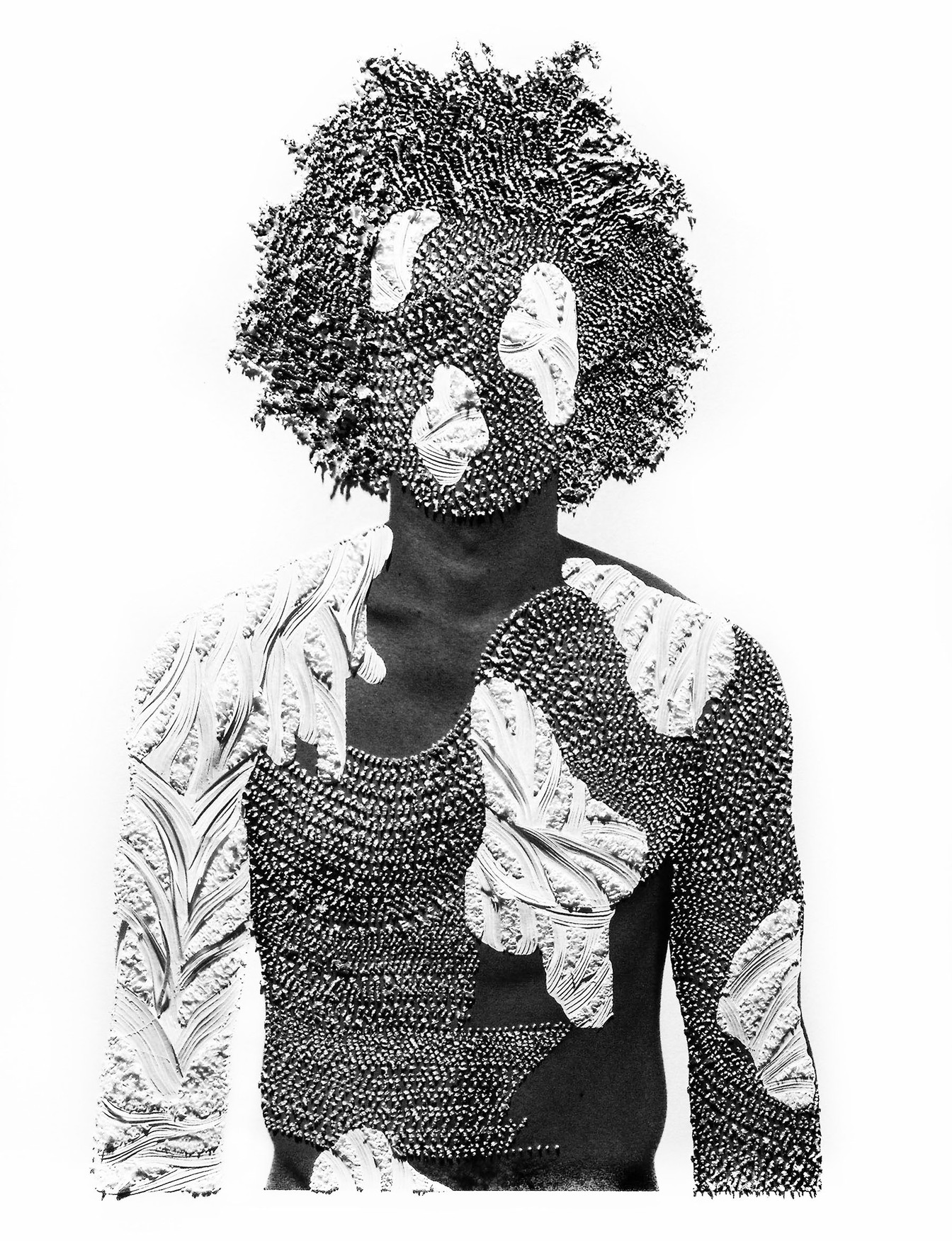 In any case, Moore says, people with mostly African ancestry tend to have fewer matches—a dynamic that's only been exacerbated as Black genealogists wary of police use have deleted their profiles or opted them out of law-enforcement matching on GEDmatch, a popular genealogy site that allows DNA profile uploads. (While 23andMe and AncestryDNA maintain much larger DNA databases, they do not allow uploads. The only way to get a profile in those databases is to take saliva tests.) And because genetic genealogy sometimes requires building family trees that go back more than a century, a dearth of records for enslaved people, as well as difficulty accessing the records that do exist, can introduce further complications.